ED patients with vertigo. Immediate coronary angiogram. Experience of asthma control. Heart failure. Cerebral aneurysms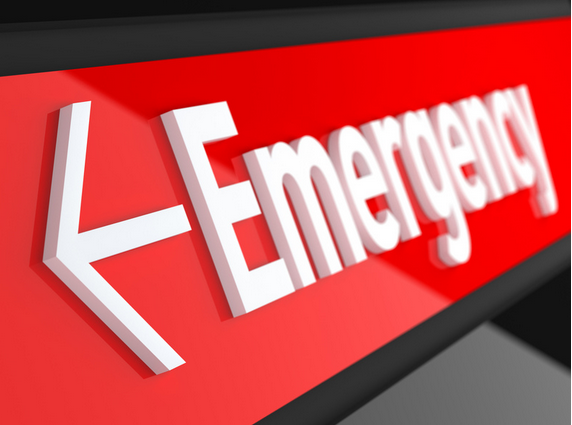 ED patients with vertigo: can we identify clinical factors associated with acute stroke? Maureen Chase, et al. American Journal of Emergency Medicine 2012.
Immediate coronary angiogram in comatose survivors of out-of-hospital cardiac arrest – An Australian study. Vinodh Bhagyalakshmi, Vineet Nayyar. Resuscitation 2012.
Patients' experience of asthma control and clinical guidelines: perspective from a qualitative study. Katja Rudell, et al. Respiratory Medicine 2012.
Prehospital use of Continuous Positive Airway Pressure for acute severe congestive heart failure. Joe E. Dib, et al. The Journal of Emergency Medicine 2012.
The safety of intravenous thrombolysis for ischemic stroke in patients with pre-existing cerebral aneurysms. Nancy J. Edwards, et al. Stroke 2012. 
Refusal of Intensive Care Unit admission due to a full unit. René Robert, et al. for the Association des Réanimateurs du Centre Ouest Group. American Journal of Respiratory and Critical Care Medicine 2012.